A single club record broken at the Junior Inter County gala with Callum Melville swimming 10th fastest time in Britain
Submitted by

Maciej

on Wed, 2017-09-20 20:52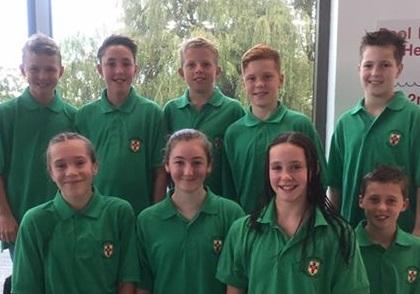 This was the first gala of the season and nobody really expected to see a great improvement. However out of 9 swimmers Iona Colbert swam well in 100 backstroke achieving a new club record.
Callum Melville was the swimmer who achieved a personal best by..... nearly 4 seconds! The new time moved him up to 10th place in this year British ranking!
Connie Philips also swam briliant time and improved 50 fly by 2 seconda and she is now 12th in the British ranking!
Well done swimmers!