4th place in the final round of the Junior Lincs League with Joshua Clarke breaking a club record in 25 free and Connie Philips achieving second fastest time in Britain
Submitted by

Maciej

on Thu, 2017-09-21 21:31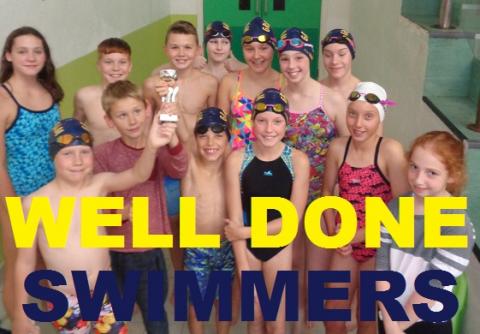 Very early in the season and some swimmers already show an improvement in their times. It is all done by improved skills.
Congratulations to Joshua Clarke, the only swimmer who broke a club record going strong in 16 seconds for 25m front crawl achieving stunning improvement by nearly 3 seconds. Connie Philips swam some impressive races! Her new time in 50 butterfly is currently the second fastest time in Britain! Wow!
Sophie Leveridge and Harriet Monaghan swam well in the youngest category achieving some great personal best times!
Emily Parkins surely improved her BR and clocked impressive progress in 50 meters by 2.5 seconds.
Iona Colbert in 50 butterfly lowered her best time to 32 seconds and she needs another second to break the club record set by her older sister.
Chloe Daybell demonstrated a very solid stroke in 50 free and achieved a new PB going for the first time under 33 seconds.
Oliver Bailey made another step towards Olympics by shaving off over 3 seconds in 25 backstroke!
Samuel Leveridge wanted to secure his place in the leagues by swimming 35 seconds in 50 free taking off over a second.
Max Kowalski swam a solid race in 25 butterfly improving his old time by 1 second.
Eloise Walker is surely taking advantage of her new squad, comfortably improving 50 free by 2 seconds.
Oliver Doughty shaved off 1 second in 50 free.
It was a great to see so many PB times although older swimmers still need to work more on skills and take advantage of all the technique sets we currently do!