3 club records smashed in the Inter Counties
Submitted by

Maciej

on Fri, 2017-10-13 14:24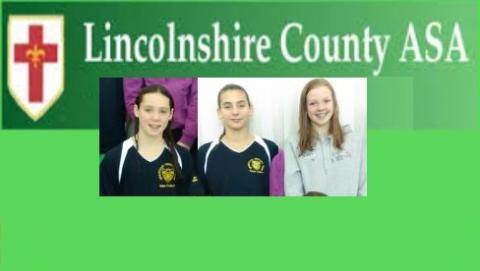 Abby Farkas, Jemma Housego, Abbie Philips, Kendall Wilkins, Thomas Lewis, Iona, Freya and Molly Colbert represented Lincolnshire in the Inter Counties Championships.
Abby Farkas was off her personal best time but it was enough to break a club record in 100 butterfly. Thomas Lewis showed quicker arms and was just margins off his own club record.
Maddie Barnes just narrowly missed her PB in 100 breastroke.
Freya Colbert set a club record in 100 backstroke while Iona, with a new personal best time, broke a record in 50 backstroke.
Kendall Wilkins swam superb 100 butterfly improving by nearly a second and going under 1.02 for the first time.
Solid performances!