Exciting Times Ahead for GSC
Submitted by

workforce

on Mon, 2020-06-22 12:38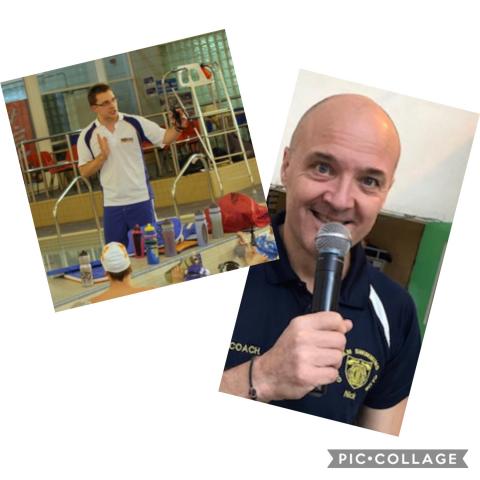 While we have all been enduring our enforced break from swimming, the committee has been working hard behind the scenes to make sure we are in the best position we can be when we eventually return to the pool.
As you all know our current Head Coach Maciej is returning to Poland this year after 10 amazing years with Grantham. Recruitment for our new Head Coach began in January and we were thrilled to have many impressive applications to choose from.
In February we were able to shortlist three very strong candidates for the interview process which was ongoing as we went into lockdown in March.
Thanks to some innovation and lateral thinking we have been able to successfully complete that recruitment process and today we are delighted to announce we have appointed James Stannard to be our new Head Coach from September 1.
James is currently Technical Director of Swimming at Calverton and Bingham Swim Club and has a wealth of experience as a coach and a swimmer. We are extremely excited to work with him and are very much looking forward to seeing his plans for Grantham unfold in the coming years.
We are also able to announce that after some months without a Chairman, the committee has appointed Nick Farkas to the role. Nick has been part of GSC for years as a parent and coach and we're sure most of you already know him well.
We've attached a short profile of James and Nick – hopefully you'll be able to meet and chat to them both poolside in the near future.